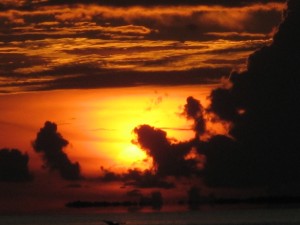 There aren't very many people I have met that truly inspire me just by being who they are, but I have been blessed to met such a person very recently.
I started down the path of learning to be a life coach using the Law of Attraction processes.  I am not sure if this is the path I will continue on, but I do know that I have attracted a very unique person into my life as a coaching buddy.
Maxine lives in the UK and I am in the USA and we Skype twice a week to practice our coaching skills on each other. What I have found, we seem to live parallel lives.
We both are widows, losing our husbands in the past 3 or 4 years. We both are struggling to find ourselves and our place or purpose in this world.  We both have children that we are worried about and we both want to help and inspire others.  As we talk, I see myself in her and know exactly what she is going through. I have been there, too. It is so uncanny and sometimes a little scary how much we share.
What I have found over these past few months is how much Maxine has inspired me! It isn't just the processes that she takes me through, but her own unique experiences and twists she holds about herself and the world around her.  Her story, her realities, her life, her blogs, and all the wisdom that she imparts, is what actually inspires me.  I am grateful and blessed to have such a friend to take this journey with me.
Please take the time to visit Maxine's website, http://www.maxinehargreaves.com/, read her blogs and be inspired. Thank you, Maxine, for walking down this path with me.
Who in inspires you?  Maybe it's time to let them know.
Gretchen